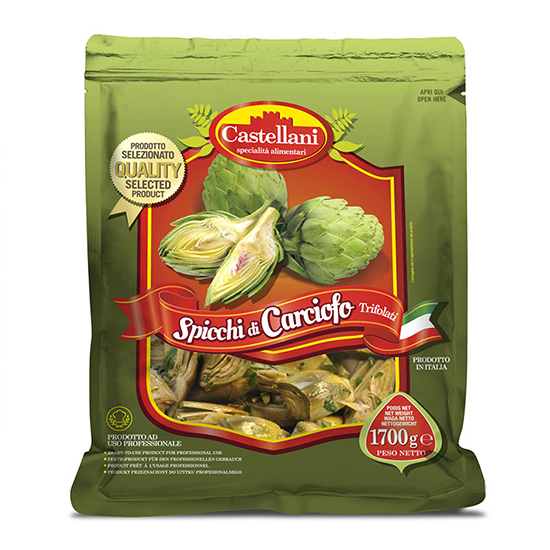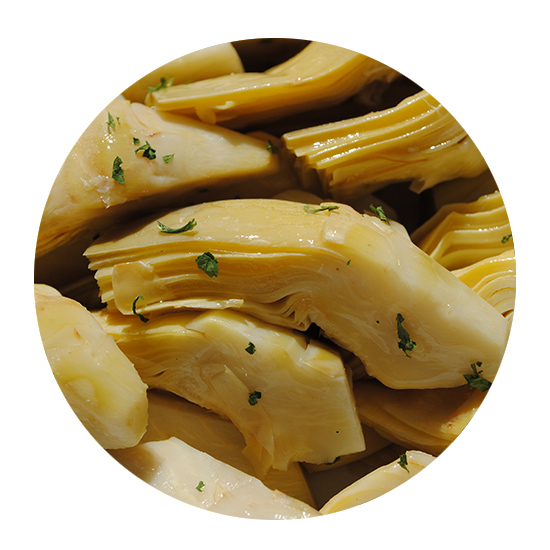 Artichoke quarters in sunflower oil
Product with a delicate taste and a delicious aroma, thanks to the accurate selection of the artichokes carried out exclusively among European producers. Without added vinegar. Flavoured with parsley, onion, garlic and preserved in sunflower oil. Pasteurized in an autoclave, it is suitable for the garnishing of pizzas and focaccias and for the preparation of recipes in the kitchen.
Available in the following size: 1700GR
CONTACT US
For any information about our products fill in the form below and we will reply as soon as possible.