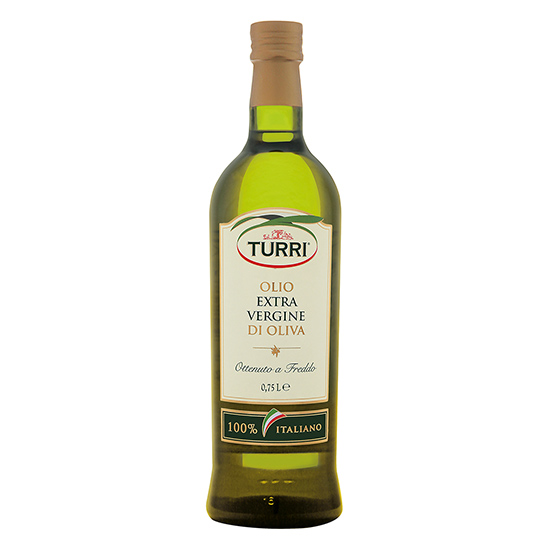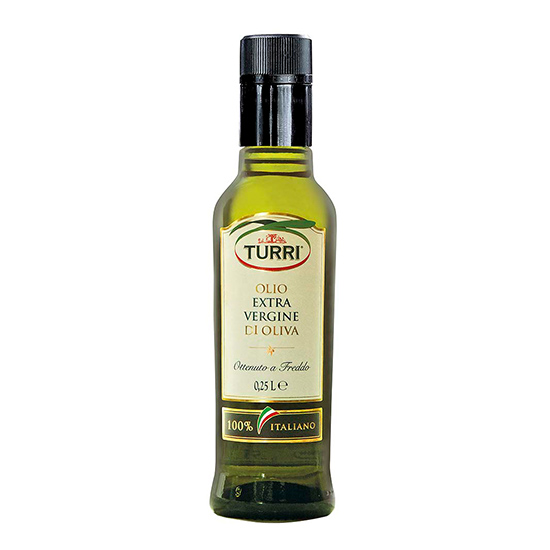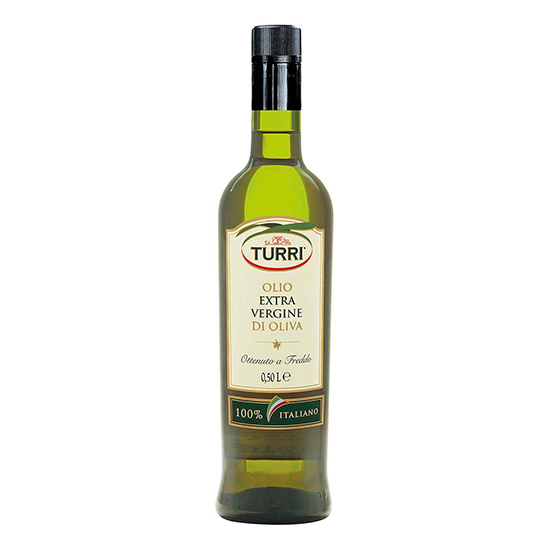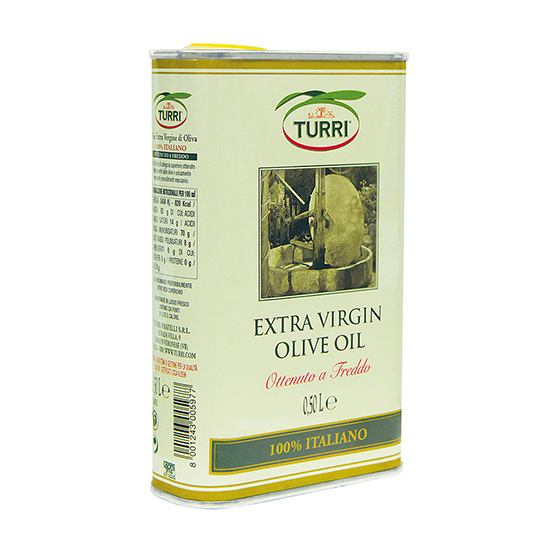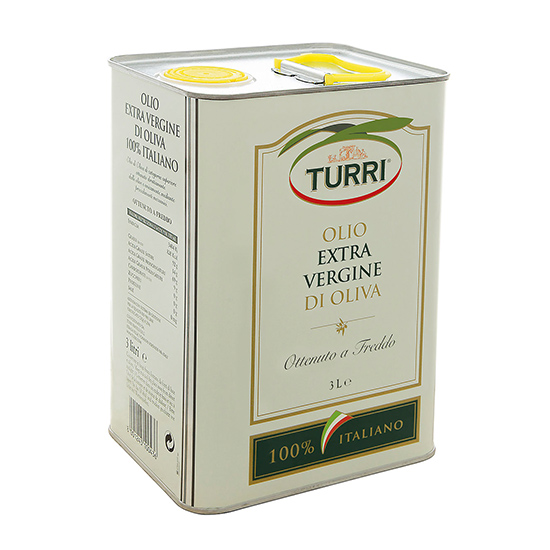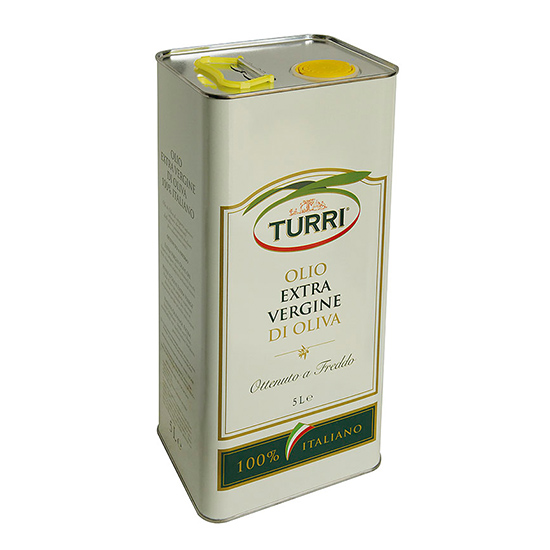 Turri Extra Virgin Olive Oil 100%
This Extra Virgin Olive Oil is naturally rich in vitamins. This makes it the ideal condiment for healthy dishes. Made with olives harvested in November and December, it is a well-balanced, full-bodied oil. Excellent with a variety of dishes, and for dressing fish and salads.
Available in the following sizes: 0,25L – 0,5L – 0,75L – 1L – 3L – 5L

CONTACT US
For any information about our products fill in the form below and we will reply as soon as possible.