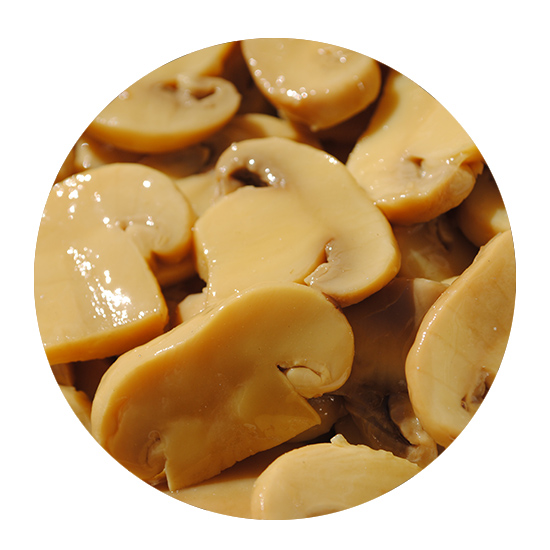 Sliced Champignon mushrooms in brine
Product with a delicate flavour and the characteristic aroma of mushrooms cooked from fresh and preserved naturally. Sterilized product for professional use. It can be used for topping for pizzas and focaccias but also for the preparation of recipes in the kitchen.
Available in the following size: 1700GR
CONTACT US
For any information about our products fill in the form below and we will reply as soon as possible.