News
THE NEW AGRI-FOOD NETWORK HAS BEEN FOUNDED
Romeo e Giulietta Food & Wine
The "Romeo e Giulietta Food & Wine" business network is now a full-fledged commercial reality, following the official constitution in spring under the guidance of the Coverfil consortium of Confindustria Verona.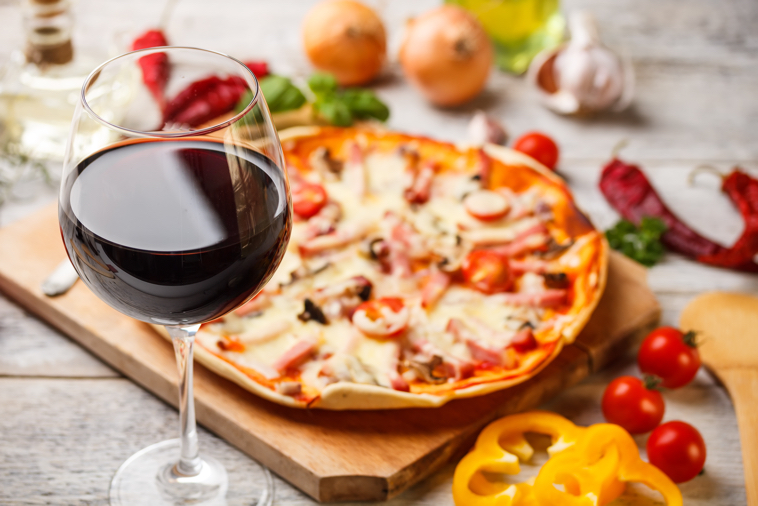 Seven companies from Verona are the protagonists of this new adventure: Pralver, Riseria del basso veronese Grazia, Pastificio Novarese Mario, Frantoio Turri, Pastificio Mozzo, Buglioni, Antico Molino Rosso, Salumificio Valpolicella, Acetaia del Casato Bertoni.
Our goal is to enhance the Veneto agro-food excellence, their tradition and historicity of the territory, presenting us abroad as a large group able to compete internationally with a range of unparalleled food products.
The project was welcomed with great enthusiasm, as evidenced by the article in the newspaper L'Arena of 08/15/18